Story
The young rogue Bright has a demon heart which gives her supernatural powers. She is both blessed and cursed, for her heart makes her a target for the demonheart hunters. She must discover who is hunting her and turn the tables on them, while a certain half-demon is plotting to start the Apocalypse.
On her journey, Bright reunites with old allies and meets new allies and enemies. The trouble is, in this world it's often difficult to tell them apart.
Demonheart: Hunters puts an emphasis on player driven conversations, character interactions and romances.

Features
Female protagonist
85.000 words of conversations with multiple choices
Romances with male and female characters (1 female and 3.5 male :P)
Multiple endings
Dark fantasy humor
Intrigue and betrayal
The main character can be played as good, evil, tactful, rude and everything in between
Screenshots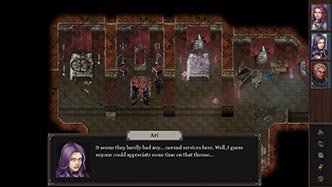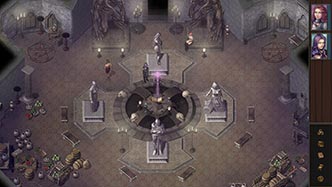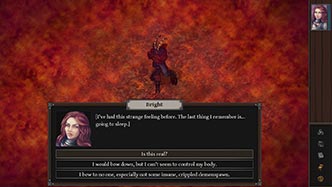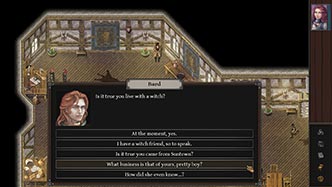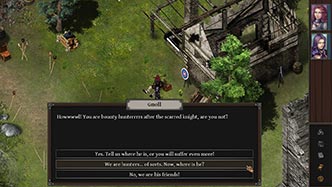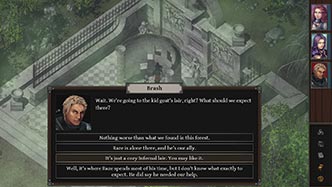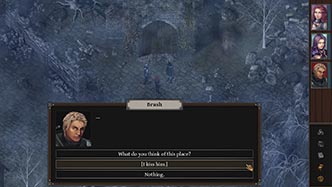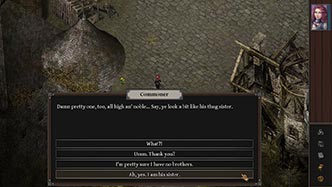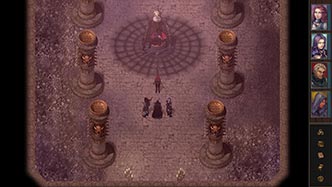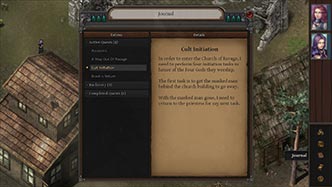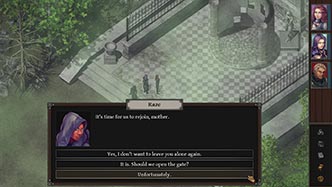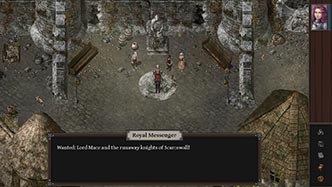 Get Demonheart & Demonheart: Hunters